Mobile financial and business learning
Links to digital financial services
Engagement analytics and machine learning
APIs for scoring and data insights
case studies
Mosabi's platform blends fintech and edtech to bring emerging market citizens the skills and services to better manage their businesses and money.
A superstar team
A team experienced in financial inclusion, education, creative storytelling, and technology innovation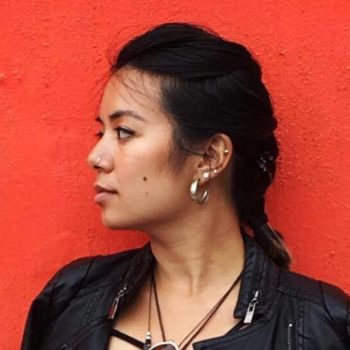 Duis eleifend nunc sit amet mi dapibus ornare. Suspendisse vel libero se Maecenas ornare consequat massa ullamcorper dapibus.
Eminence
Recognition from sector thought leaders
across financial inclusion, inclusive fintech, and edtech for emerging markets
Contact the team
Let's discuss collaboration!